The first VIN-Q experiment will take place on the 12th, 17th and 19th of April in Catalonia. Eleven vineyards practising regenerative agriculture will take part.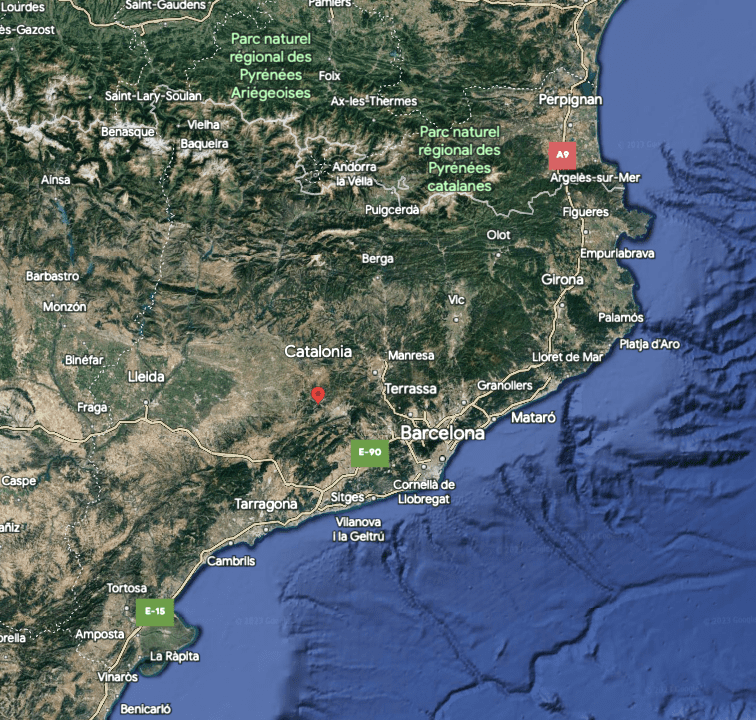 "Catalonia is one of the most important wine regions in Spain. With over 60,000 hectares of vineyards and more than 10 DO (Designations of Origin), Catalonia offers a wide variety of wines and grape varieties, making it a must-visit destination for wine lovers."
Through a distributed experiment, Vin-Q transforms scattered vineyards and individual farms with different soil conditions and distributed in different microclimatic areas into a coherent research infrastructure that enables testing and validating new methodologies and tools. The contributions of community members are recorded as digital reputation on the blockchain, ensuring fair interaction between different actors.
"Decentralized science is a way of doing science that is organized around decentralized communities. This means that people involved in research and development collaborate in a network to share information, resources, and skills to achieve a common goal. This way of doing science can be more efficient and effective than the centralized approach, as it allows for greater diversity and flexibility in problem-solving. Additionally, decentralized science can be more fair and inclusive, as it opens the door to the participation of communities and individuals who had previously been excluded from conventional science."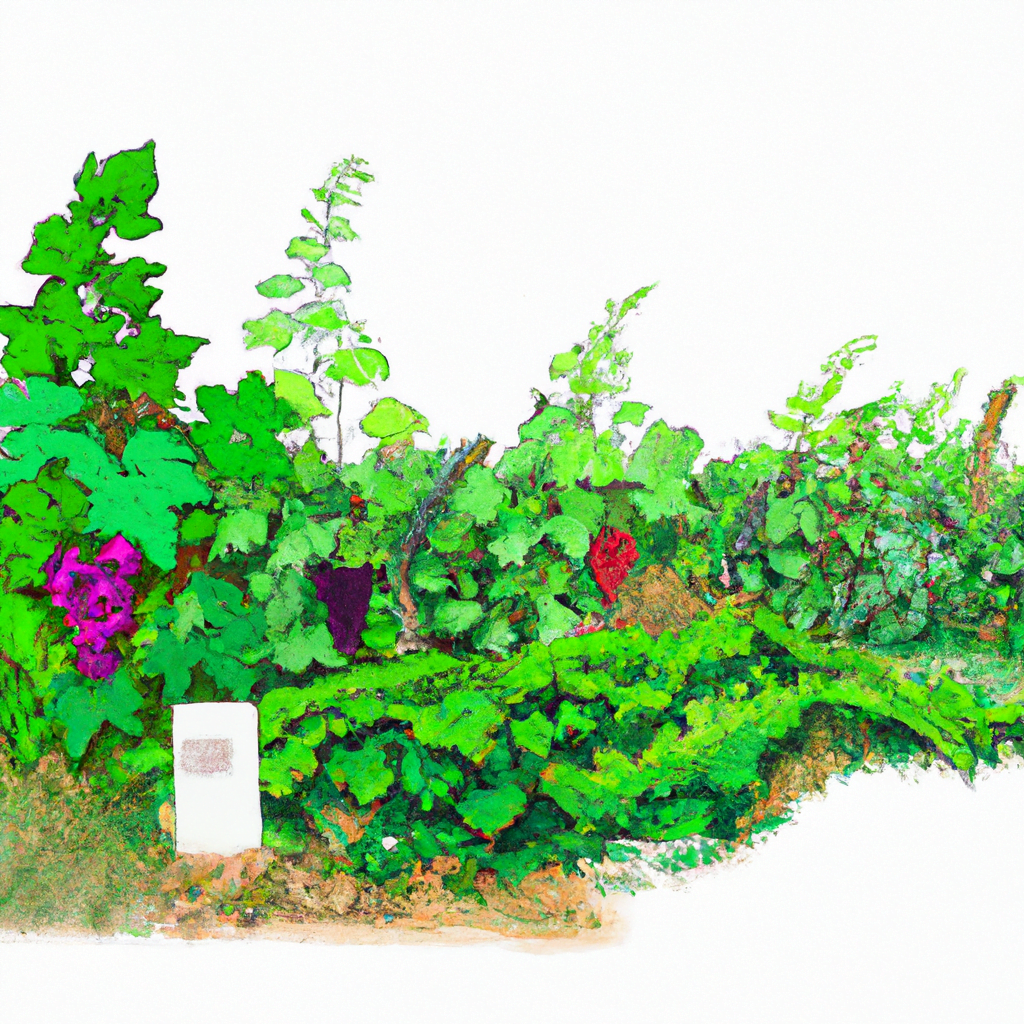 The research protocol has been developed in collaboration with farmers and other stakeholders to ensure that experiments are relevant and useful for the local agricultural community. The experiments will be conducted over several days in April, with researchers visiting each vineyard to collect data and conduct interviews with farmers and cooperatives representatives. To optimize resources, four researchers will visit each vineyard in nine different investigations.
The Vin-Q experiment methodology involves various data collection techniques, including soil and humidity sensors, multispectral drones, and microbiology analysis. Soil samples will be sent to 4 laboratories for analysis. Using a wide range of data collection techniques, combined with statistical and computational analysis, will provide valuable information about the health of the vines and the factors contributing to wine production.
With the first VIN-Q experiment, we aim to demonstrate the importance of a decentralized approach to scientific experimentation, as it allows for greater collaboration, flexibility, and relevance to local communities.
In the next blog, we will delve deeper into the visits on April 12, 17, and 19.