On April 17th, our research team visited four vineyards near Sant Jaume dels Domenys and Pontons in a day-long experience. The winemakers opened their doors to share their sustainable viticulture techniques and wine production methods with us. On this occasion, we would like to thank the support of Grup Mes 500, Vallformosa, and Celler Domenys, who facilitated our access to these magnificent vineyards. This is the second fieldwork of the first VIN-Q experiment. On the 12th of April, Dr Vladimir Baulin from URV (VIN-Q), Jonathan Minchin from ICAERUS, Isadora Schmidt from Terra Viva, and Dr Silvia Planella Conrado from URV (VIN-Q) conducted three experiments in the Priorat area.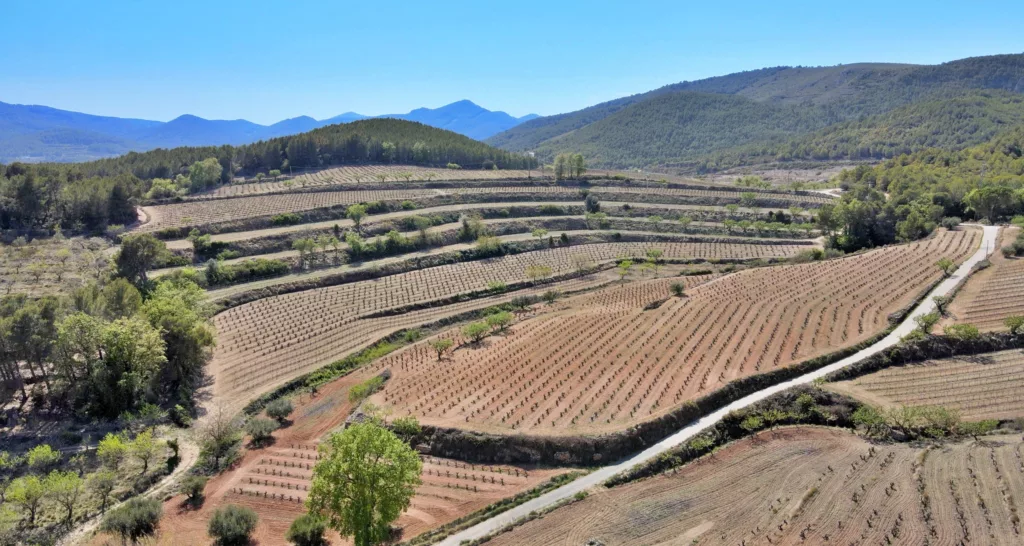 During the visit, our experts conducted a series of experiments to assess the grapevines' health and soil quality. Soil and moisture sensors were placed in different areas of the vineyards to measure the soil conditions and adjust watering practices accordingly. In addition, drones equipped with multispectral cameras were flown over the vineyards to obtain aerial images and three-dimensional maps of the terrain, which will be correlated with soil measurements and sensor data to obtain detailed information about the estate's state.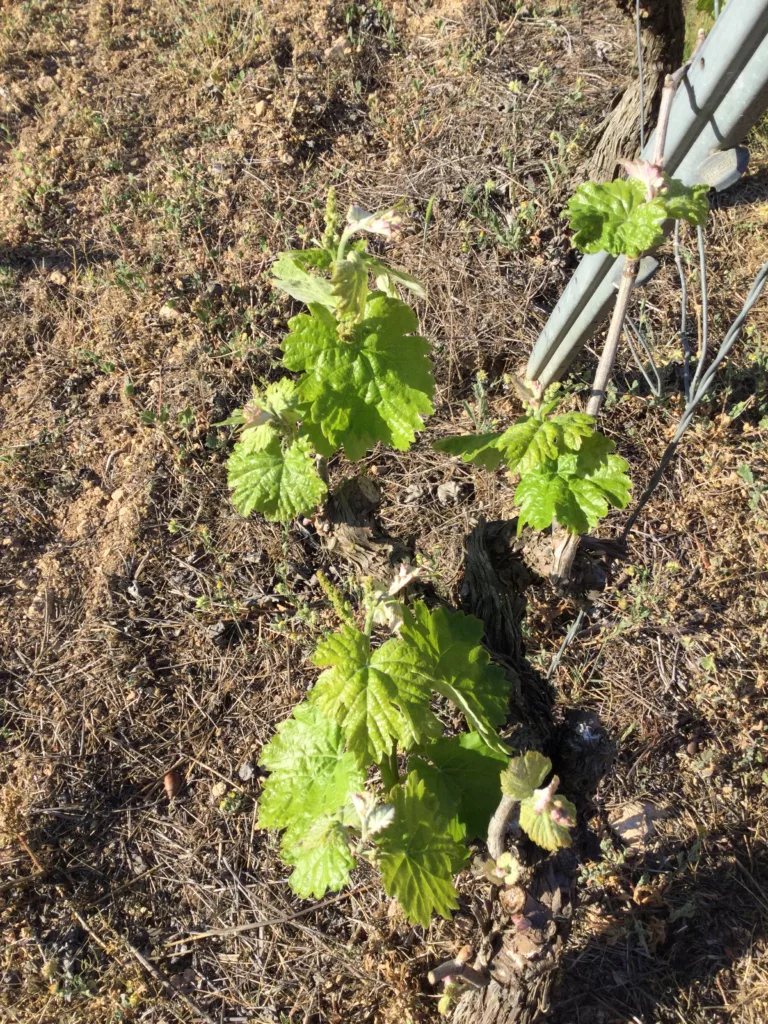 The winemakers also had the opportunity to try the application of regenerative agriculture with micro-credentials, which allows them to obtain digital certificates to demonstrate their commitment to this sustainable practice.
If you are a winemaker and interested in participating in our research projects, we invite you to register with Vin-Q, our online platform to connect winemakers with researchers and promote sustainable viticulture. Together, we can grow the wine industry in a more sustainable and responsible way.
Thanks again to everyone who made this enriching experience possible. Stay tuned for more updates from our research team!