On April 19th, our research team had the pleasure of visiting four farms in the La Granada area, thanks to the kind support of the La Granada cooperative. We spent the day learning about regenerative vineyard practices and evaluating the health of crops and soil. This was the last fieldwork day of our first VIN-Q experiment. In total, we collected information from 11 vineyards practising regenerative agriculture in Catalonia.
During our visits, we conducted various experiments to assess the crops' health and soil quality. We also installed soil and moisture sensors in different areas of the farms to measure the ground conditions and adjust watering practices accordingly. In addition, we used drones equipped with multispectral cameras to obtain aerial images of the farms and three-dimensional maps of the terrain. These images will be correlated with soil measurements and sensor data to gather detailed information about the farms' conditions.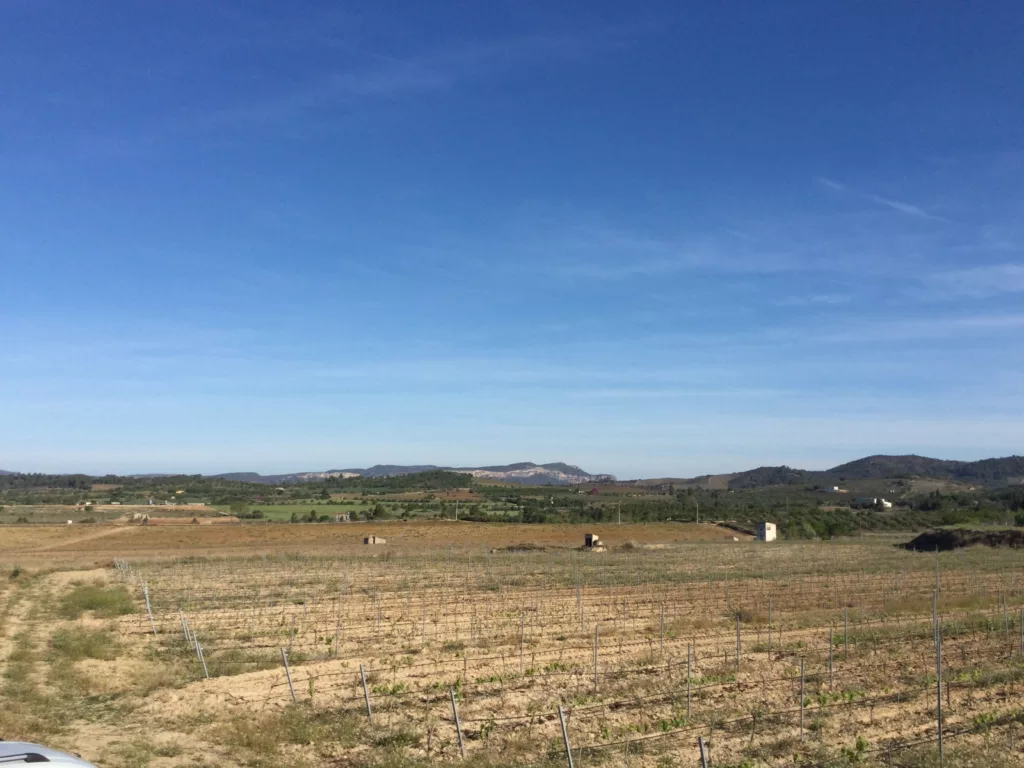 We were thrilled to have the opportunity to observe and learn from the farmers' sustainable practices, such as the use of regenerative agriculture techniques. This method emphasizes the importance of soil health, biodiversity, and ecosystem restoration, which are critical factors in ensuring sustainable farming practices.
We are grateful to the La Granada cooperative for facilitating our visit to the farms and allowing us to collaborate with the farmers to promote sustainable farming practices. If you're a farmer interested in joining our research projects, we invite you to sign up for our online platform, FARM-Q, where you can connect with our team and other farmers dedicated to sustainable agriculture.
Stay tuned for more updates from our research team as we continue to explore sustainable farming practices!